Russell Morris Guest At Noise11 iHeartRadio
Related Posts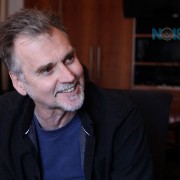 Alex Smith To Perform Solo In Sydney
Alex Smith of Moving Pictures has locked in a few solo gigs in Sydney when he is back in Australia for the next Moving Pictures tour.
April 19, 2016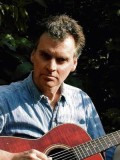 Moving Pictures Family Guy Synch Is Bittersweet For Alex Smith
Moving Pictures song 'Never' was featured in the hit animated show 'Family Guy' this week but it was a bittersweet achievement for singer Alex Smith. Smith says he was never paid for when the song appeared in Footloose and doesn't expect to see anything from 'Family Guy'.
April 29, 2014