Bruno Line-up for iHeartRadio Jingle Ball 2016
Related Posts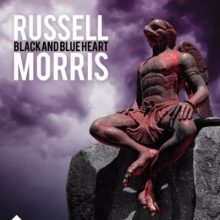 New Music Releases for 5 April 2019
Major new titles coming this week from: Russell Morris, Khalid, Sara Bareilles, Brooks & Dunn, Pup, L.A. Guns, Periphery, The Drums, David Bowie (early 7" Box Set), Stephen Cummings (GH), Reba McEntire, Alessia Cara, Paul Kelly (Live), Tamara Stewart, UB40 and the soundtracks for Dumbo, Hellboy (2019), Us and the new Nextflix Attenborough series 'Our Planet'.
April 5, 2019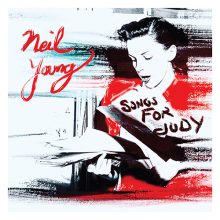 New Music Releases 30 November 2019
Major new titles coming this week from: The 1975, Clean Bandit, David Bowie (Live), Neil Young (Live), Bryan Ferry, Alessia Cara, Damien Dempsey, Buddy Holly & Royal Philharmonic Orch., Mel Parsons and Dolly Parton's soundtrack for 'Dumplin''.
November 30, 2018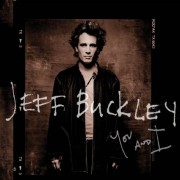 New Music Releases For March 11 2016
Melissa Etheridge, Jeff Buckley, Killswitch Engage, 3 Doors Down, Alessia Cara, Matt Corby, Sara Storer, and the new SkitzMix lead this week's new releases.
March 11, 2016