Jack Jones and Rick Price have a dozen major hit songs between them. They recently covered another dozen hit songs that influenced their careers for the album 'California Dreaming'.
The 'California Dreaming' album is divided into two side – the 60s and the 70s. Jack fondly recalls his early albums in vinyl but for Rick the vinyl release of 'California Dreaming' will be his first dabble with the format.
Jack's band Southern Sons pre-dated Rick's recording career by just two years. When Southern Sons debut album was released in 1990 it was made on vinyl and CD. By 1992 when Rick released his debut album 'Heaven Knows', vinyl was obsolete.
Rick and Jack will tour California Dreaming in April and May and dropped by Noise11 to talk about the project for iHeartRadio.
This week, hear new music for The Church, Sam Smith, Sharon Jones, Jen Cloher and Robert Plant as well as new David Gilmour live.
Listen live now to iHeartRadio music news powered by Noise11.com.
Noise11 iHeartRadio playlist 13 October 2017
Sam Smith – Pray
David Gilmour – Wish You Were Here
Eminem – Lose Yourself
The Church – Undersea
Russell Morris – Cut You Loose
Sharon Jones – A Matter of Time
Yazoo – Don't Go
Jen Cloher – Strong Woman
Led Zeppelin – In The Light
Robert Plant – Bones of Saints
Little River Band – Lonesome Loser
Keith Urban – The Fighter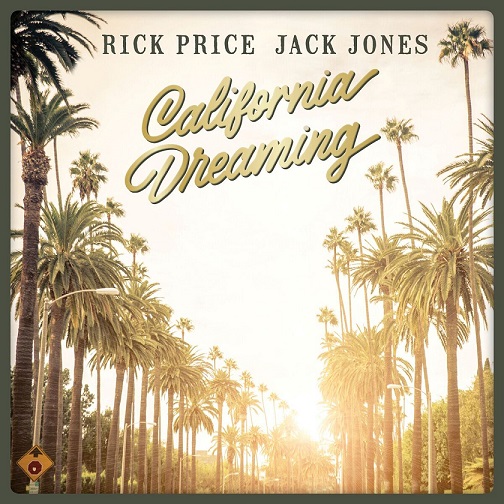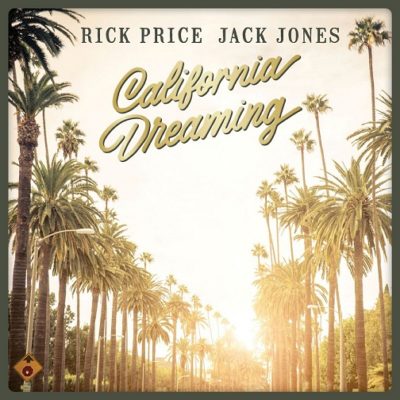 Jack Jones and Rick Price interview 1
Jack Jones and Rick Price – Turn Turn Turn
Jack Jones and Rick Price – California Dreaming
Jack Jones and Rick Price interview 2
Jack Jones and Rick Price – Running On Empty
Jack Jones and Rick Price – Fire And Rain
Jack Jones and Rick Price interview 3
Rolling Stones and AC/DC – Rock Me Baby
Marilyn Manson – SAY10
Liam Gallagher – For What Its Worth
Noel Gallagher – Holy Mountain
Comments
comments